Freja's Adventures to the Coast
Bikes to rent at Granville Island
The tiny ferry to Science World
Our downtown hotel on Granville St.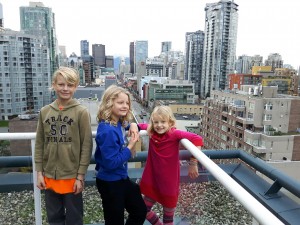 Petting the Sting Rays
Giant Sea Turtle
A beaver and it's lodge in the background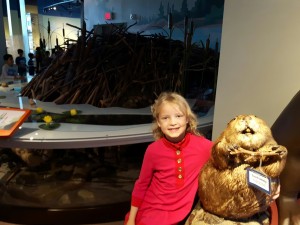 Maylyn's Trip to Disneyland
Hi class!
I'm having a great holiday in California! I spent my birthday at Disneyland! The parades are incredible. Today we went to Legoland.  That was amazing!
From,
Maylyn
Anden's Trip to Whistler
Our classmate, Anden, took a trip to Whistler.
Highlights of the trip included:
Anden skied the same days as Premier Trudeau and his family did at Whistler this past weekend.
He rode up a chairlift with an on duty police officer ( who was snowboarding ) on the Symphony Chair.
He got to ski with his uncle who is a local social media journalist in the area.
Remy returns to Saskatchewan
He says, "It was a loooooong drive.. 13 hours. I was the only one who stayed awake the whole time..my DS died and the Gameboy. I look muscular in the picture of me by the fence in Moosejaw. Saskatchewan is flat and you can see for miles… lots of cows and some buffalo. There was a whole herd of buffalo.. and that's it from me. Happy thanksgiving class.. see you when I get back."
Check out a post below from last year when Remy went to Saskatchewan.
Sonja goes to Calgary
Our classmate, Sonja, went to Calgary with her family to celebrate Chinese New Year! Check out these pictures and videos:
Remy goes to Saskatchewan
Our classmate Remy went on a trip for Thanksgiving to visit his family in Saskatchewan. They drove in 3  provinces to get there! It takes 12 hours for Remy to get to his family. Can you tell which provinces Remy drove through?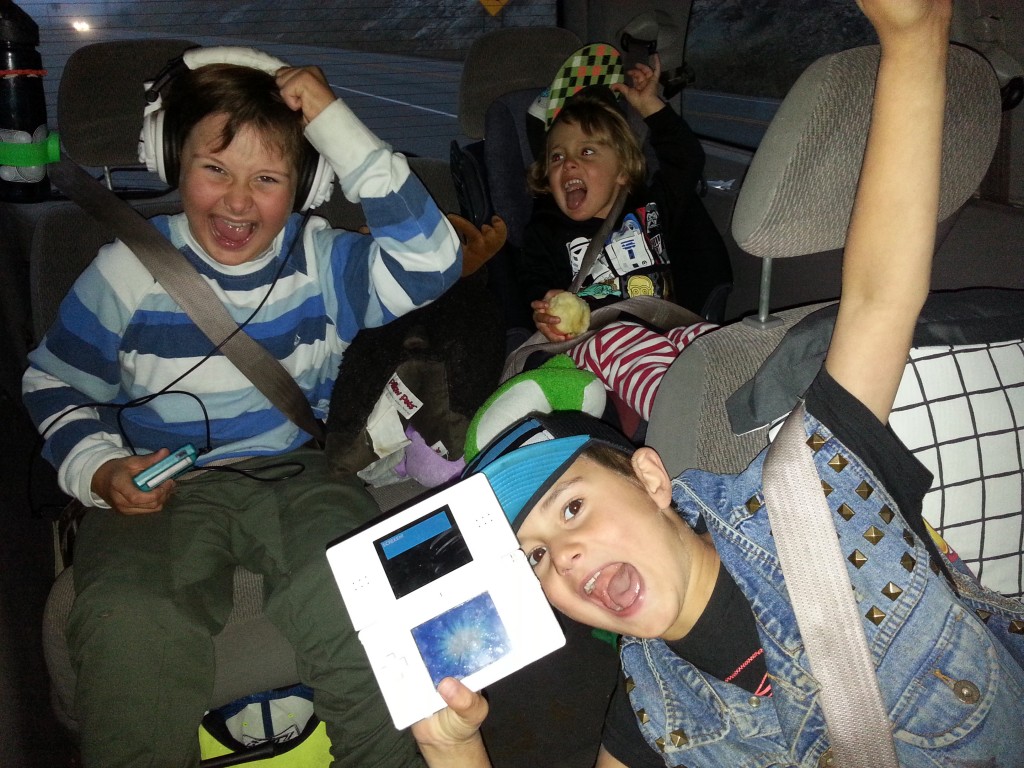 The photos are mostly of life in Saskatchewan, what we saw along the way. Farms, huge open sky, cattle and combines.  People in Saskatchewan are very hard working and live around next to no trees… no shelter from wind or sun.
Zack & Ty go to Yellowstone
Dear Mrs. Kostiuk and Class,
We are having a fun time on our trip to Yellowstone.
These pictures show the coolest place we have ever been – inside a cave that went more than a mile underground!
This was in Lewis & Clark Cavern State Park.
We got lucky today and saw an amazing geyser – they are all over the park.  We also saw lots of wildlife – Moose, a black bear, bison, Elk, mule deer, pronghorn deer, and got caught in a pika jam!  Tomorrow we are heading back to the park – Old Faithful here we come!
Here we are at Earthquake Lake on the way to Yellowstone.
Today we toured Yellowstone National Park for the first time – we saw a petrified tree that was 50 million years old and the Grand Canyon of Yellowstone – it was awesome!
See you soon,
Ty & Zack