We have been loving listening to Robert Munsch read his stories at our Listen to Reading station during the Daily 5 stations. This has been helping us learn to read with expression. Check out the tab above to see some of his awesome read-alouds. Today we each got to choose our own Robert Munsch book to take home. Happy Spring Break reading!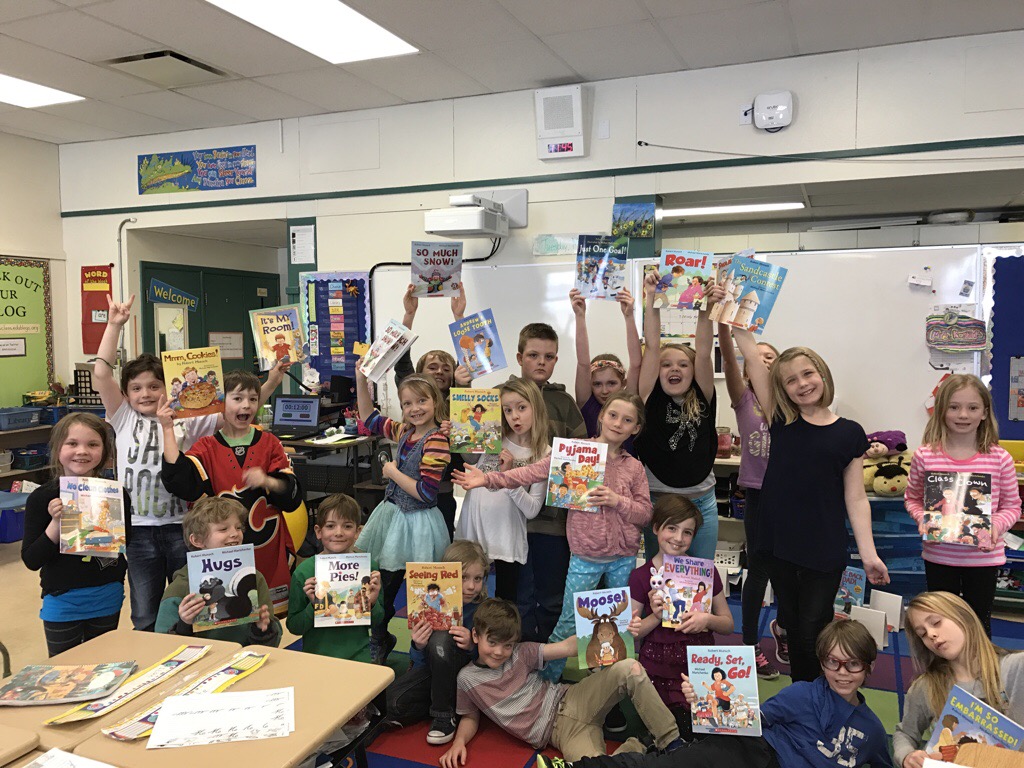 Which Robert Munsch book did you choose? 
Which Robert Munsch story is your favourite that we have listened to?