It sure was great to see everyone's smiling faces back at school today! We are missing one though…Ryder! He happens to be in Tobago in the Caribbean.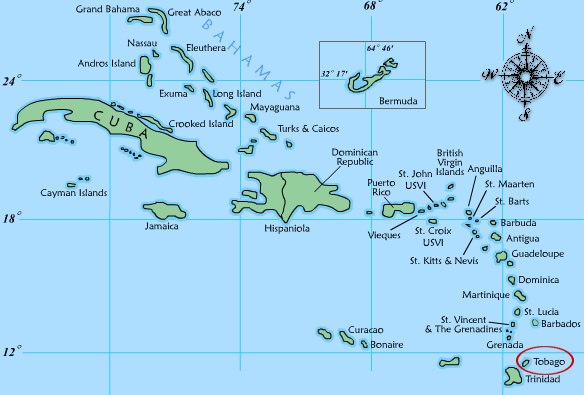 Here is a picture of where Tobago is on the globe. Can you find where Canada is?
Be sure to follow Ryder's Adventures in Tobago by clicking on the link to his blog under Class Blogs on the righthand side, or you can find it here.
What did you do during Spring Break?
Have you ever been anywhere in the Caribbean or somewhere hot?